TPLD has over 10 years of experience in developing bespoke Game-based learning solutions for clients all over the world. They applied for the Collaborative R&D Voucher Scheme looking to develop an AR prototype to bring to life scenarios of past, present and future eras, combining sound and vision to create a truly immersive experience.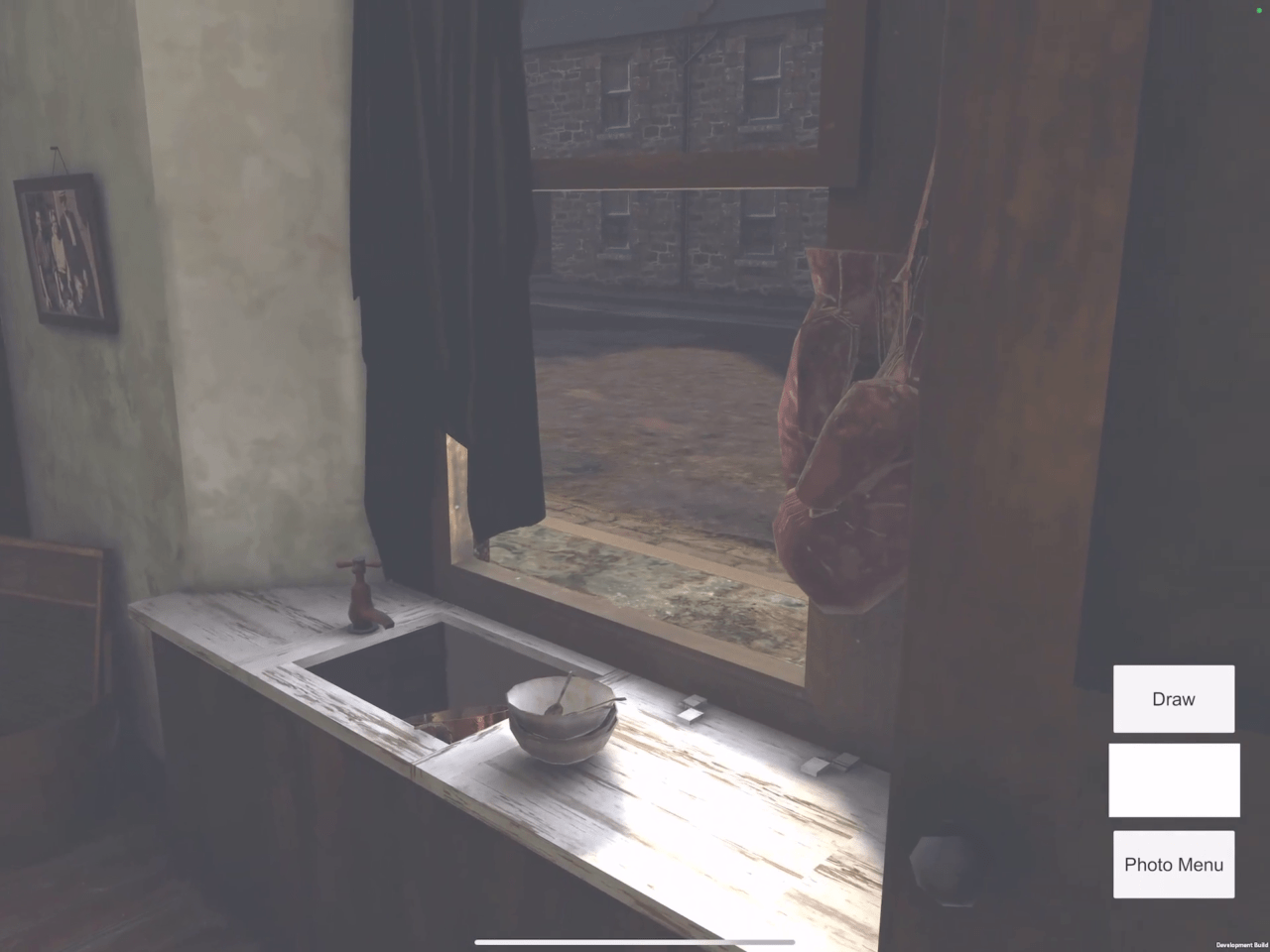 The objective of the voucher was to create an experience that gives people the sense of what it was like to live, work and socialise in 1938 in an area of Dundee, known locally as Tipperary. TPLD aimed to use this proof of concept to encourage investment in a tool which could be utilised in the cultural sector, as well as education and retail.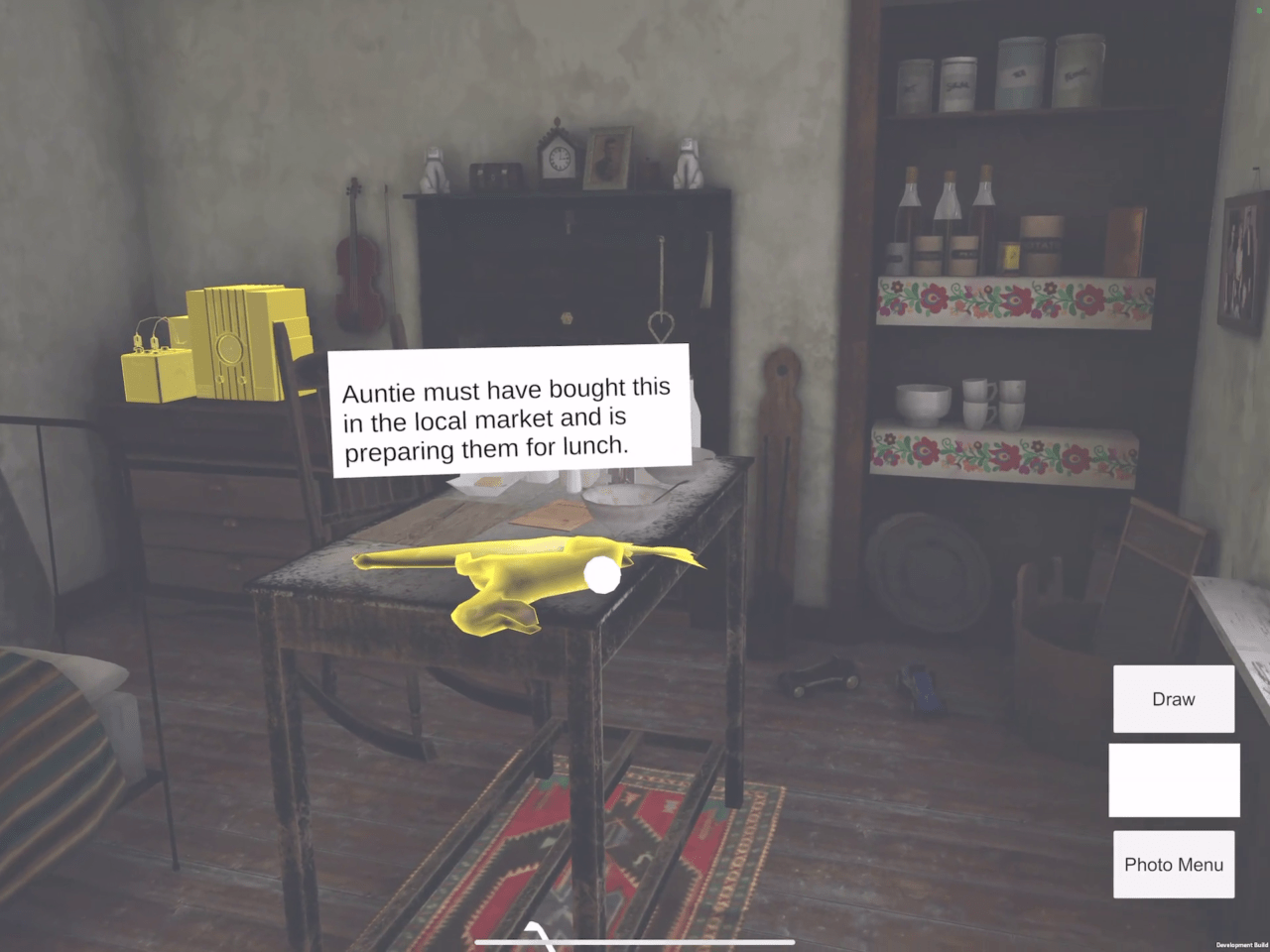 Following the successful development of the prototype, TPLD have spun out a new enterprise called Floyen and are seeking commercial partners to fund further development. They are also looking to work with a studio within the Video Game cluster to continue development.
Collaborative R&D Voucher Scheme
The Collaborative R&D (CR&D) Voucher Scheme responds to the needs of the Dundee videogames cluster by unlocking access to research and development expertise, state-of-the-art R&D resources and diverse talent to collaborate on small scope, high impact R&D experiments that help validate new ideas and de-risk innovation opportunities. The Scheme issues vouchers unlocking up to £50,000 of R&D support (non-monetary award).  Click here for more information on how to apply.