Earthbound Games was founded in 2017 with the aim to create compelling, competitive multiplayer experiences. In 2019, they released Axiom Soccer, a high-speed vehicular soccer game with tactical shooting mechanics, as an early access title via STEAM.
Esports is a fast-growing market and Earthbound Games have the ambition to turn Axiom Soccer into its first global hit.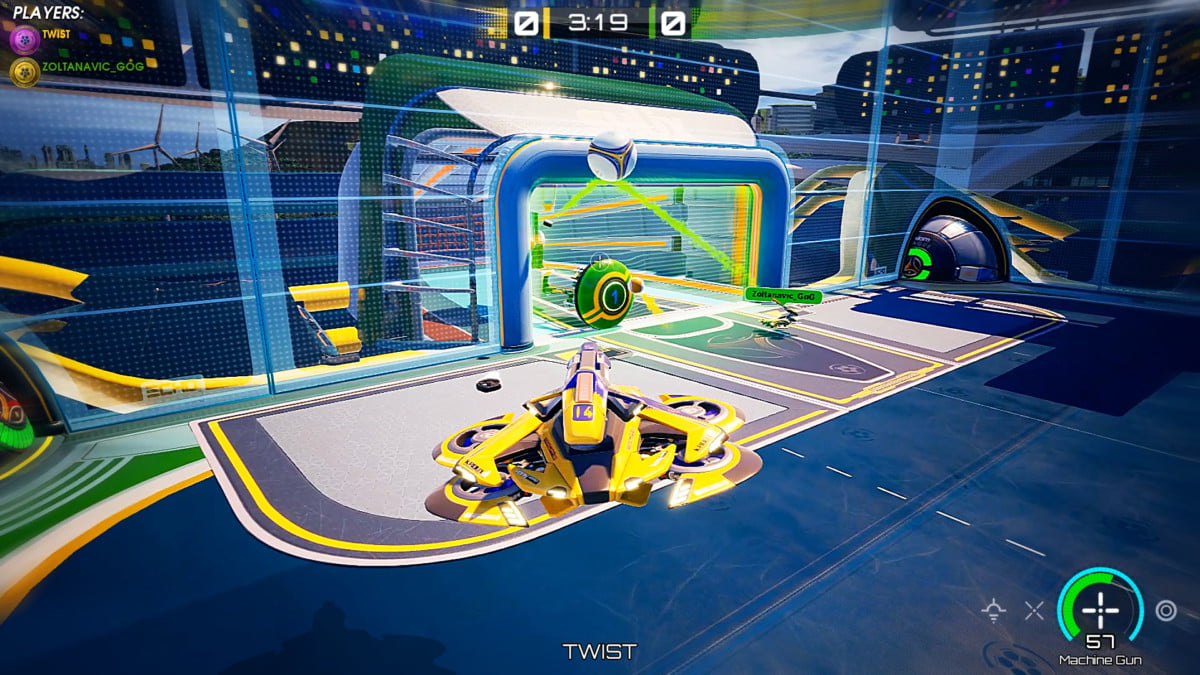 InGAME will work with the team at Earthbound Games to assess their current business and product strategy and deliver a revised business model blueprint. Our research team will produce a Fundraising strategy case study to assist Earthbound Games and the wider Dundee cluster in achieving future growth.
Project Team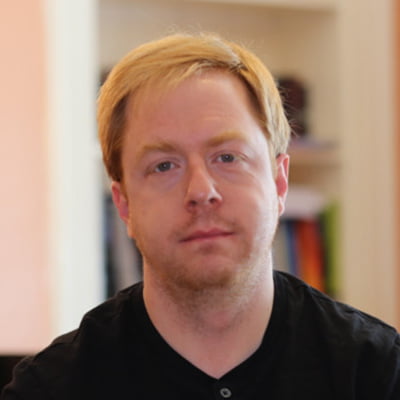 Collaborative R&D Voucher Scheme
The Collaborative R&D (CR&D) Voucher Scheme responds to the needs of the Dundee videogames cluster by unlocking access to research and development expertise, state-of-the-art R&D resources and diverse talent to collaborate on small scope, high impact R&D experiments that help validate new ideas and de-risk innovation opportunities. The Scheme issues vouchers unlocking up to £50,000 of R&D support (non-monetary award).  Click here for more information on how to apply.