Introduction
InGAME commissioned local graduate enterprise Konglomerate Games to develop six mini-games for an open-air digital playpark. The playpark forms part of Waterfront Place and draws inspiration from the newly installed Tay Whale sculpture by artist Lee Simmons.
Konglomerate Games were selected following a competitive application process and the panel were impressed with their art design and ambition for the games
InGAME support
InGAME designed and delivered a user testing session with members of the public. The session aimed to support Konglomerate Games to identify potential usability issues with the design of the user interface and balance of the mini-games.
The project team worked with Abertay University technicians to re-create an approximate layout of the park within the university's Emergent Technology Centre. As well as helping Konglomerate Games deliver a quality series of games, the process is helping InGAME to develop a series of user testing toolkits and masterclasses which are expected to launch in early 2022.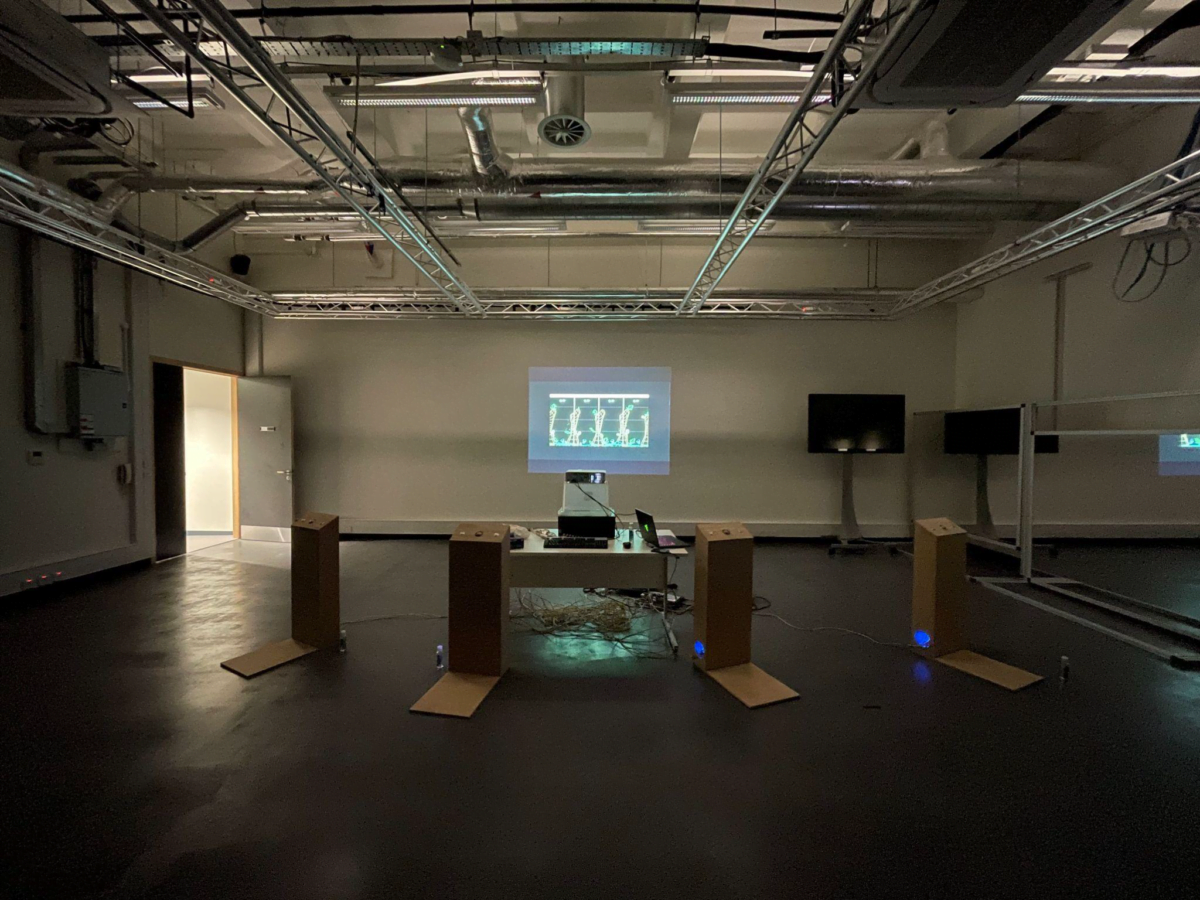 Project Status
Stage 4 – Installation (NOW LIVE)
Konglomerate Games have completed work on the mini-games which are awaiting installation at Waterfront Place. The project team are waiting for the monolithic four-sided screen to be installed by the end of November 2021 before a public launch takes place, expected in January 2022.
Project Team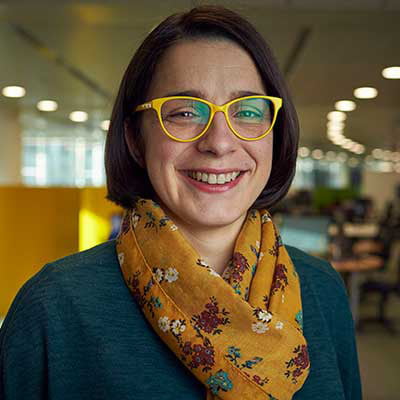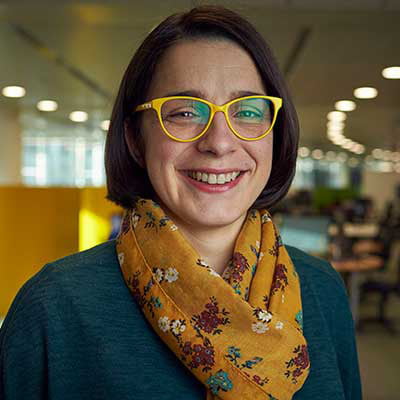 About Konglomerate Games
Konglomerate Games specialize in providing healthcare and other serious game development or gamification services. That means taking the best bits of video games and applying them to other non-video game scenarios like education, where the main focus isn't only entertainment.
Cluster of the Future Challenge Calls
InGAME's Cluster of the Future (CotF) Challenges are ambitious competitions to jumpstart high-risk, high-reward collaborations. Our calls are designed to harness and apply the awesome potential of videogames to provoke breakthrough solutions to known but difficult challenges, inventing new futures and driving positive change.
Our Challenge Calls are co-productions with respected Challenge Sponsors from across the globe. Together we co-design and co-fund the challenge, then we catalyse the amazing creativity and innovation potential of Scotland's games industry in response. If you're interested in becoming a Challenge Sponsor, please contact us.