Game Tech is
Transforming

the World
We believe game design and game technologies are transforming the world. And that their creative application can invent a radically better future – for all of us.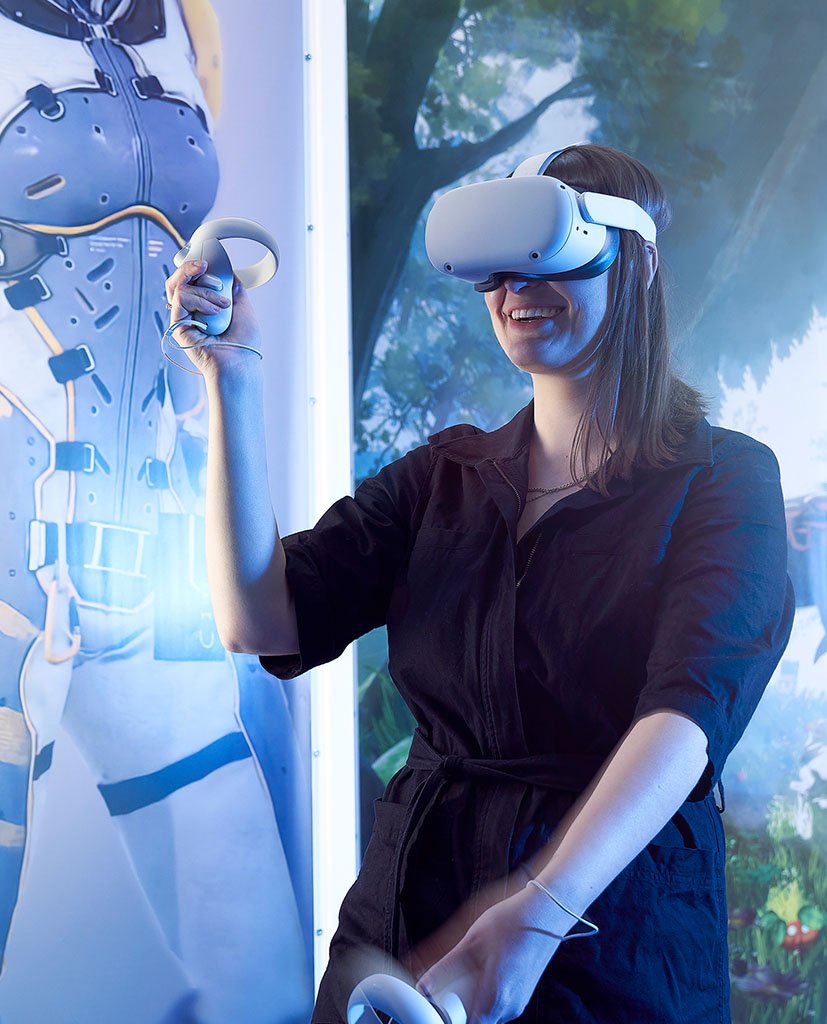 Applied Games is the application of game design and game technologies to solve real-world problems. Innovated with creativity, contextual awareness and care, the application of games boosts engagement and productivity, transforms product/service lifecycles, enhances user experiences and drives positive social change. 
The Applied Games Lab utilises game design thinking and game technologies outside games. The Lab harnesses the awesome innovation potential of videogames to provoke breakthrough solutions to known but difficult real-world challenges, solving wicked problems and inventing radical new futures.
The Applied Games Lab asks provocative and ambitious 'what if?' questions. It then catalyses the innovation potential of game design, technologies and talent in response. Our remote-first innovation model co-designs challenges, incubates innovation and de-risks investment in the application of games to wicked problems.
Places, People and Projects
The Applied Games Lab is a global initiative, designed in Dundee.
The Applied Games Lab is led by Dr Chris Lowthorpe (Head of Collaborative R&D, InGAME) and Sean Taylor (Project Director, InGAME) with support from across the InGAME partnership.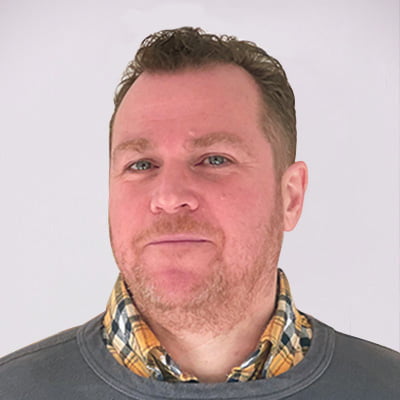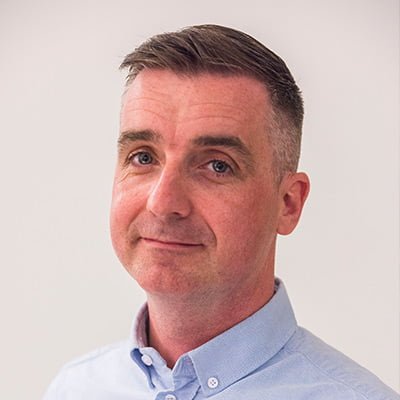 Applied Games Lab collaborators include: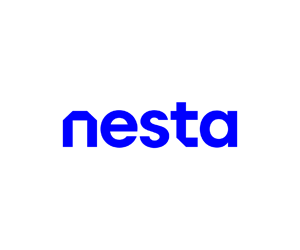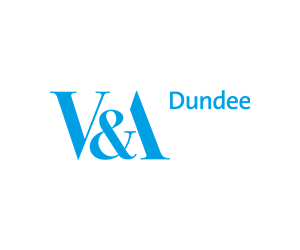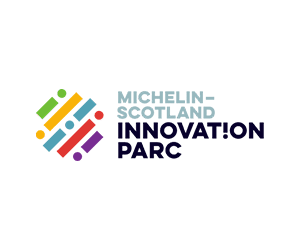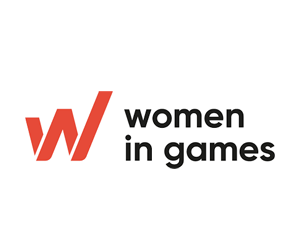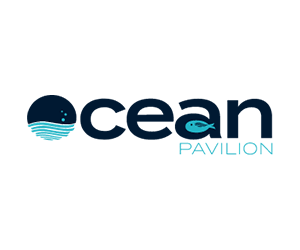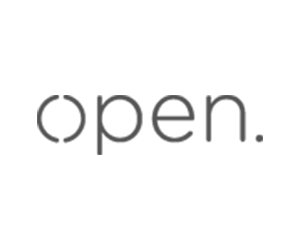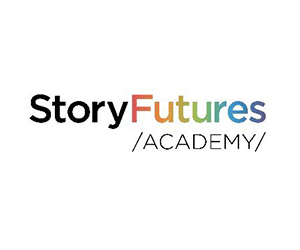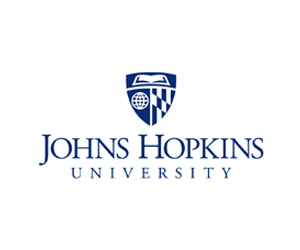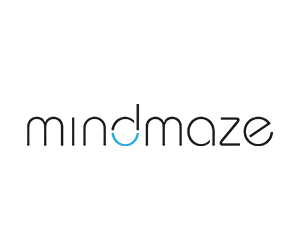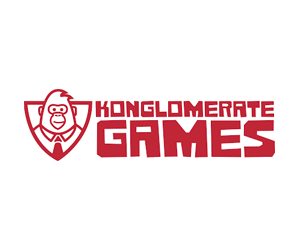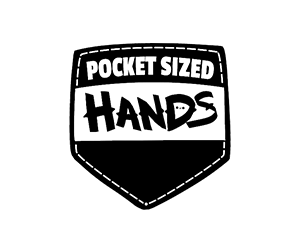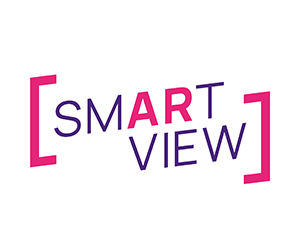 Game design for happier, healthier cows.
A unique R&D collaboration bringing together dairy farmers and vets with AI, AR and game design techniques. Smartview accelerates and enhances in-depth knowledge of individual cows for farmers and empowers vets to deliver expertise instantly, harnessing individual data retrieval for faster, more accurate cow-side decision-making.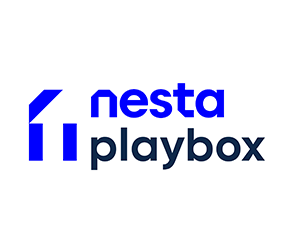 Tackling the Obesity Crisis with Game Tech.
Nesta Playbox harnesses the potential of AI, big data, digital twins, game design and the metaverse to create an immersive policy playground where policy designers and decision-makers can prototype, simulate and test radical responses to the UK obesity crisis. Longer Healthier Lives. Less Pressure on the NHS. A Growing, Productive Economy.
Problems

+

Games

=
Solution
Transform the World with Us