InChat use conversational Artificial Intelligence (AI)-driven chat bots to help businesses gather data and enhance customer experiences. Founders Rory Gianni and Hector Freid applied for an InGAME R&D Voucher looking to break their product into the videogames sector.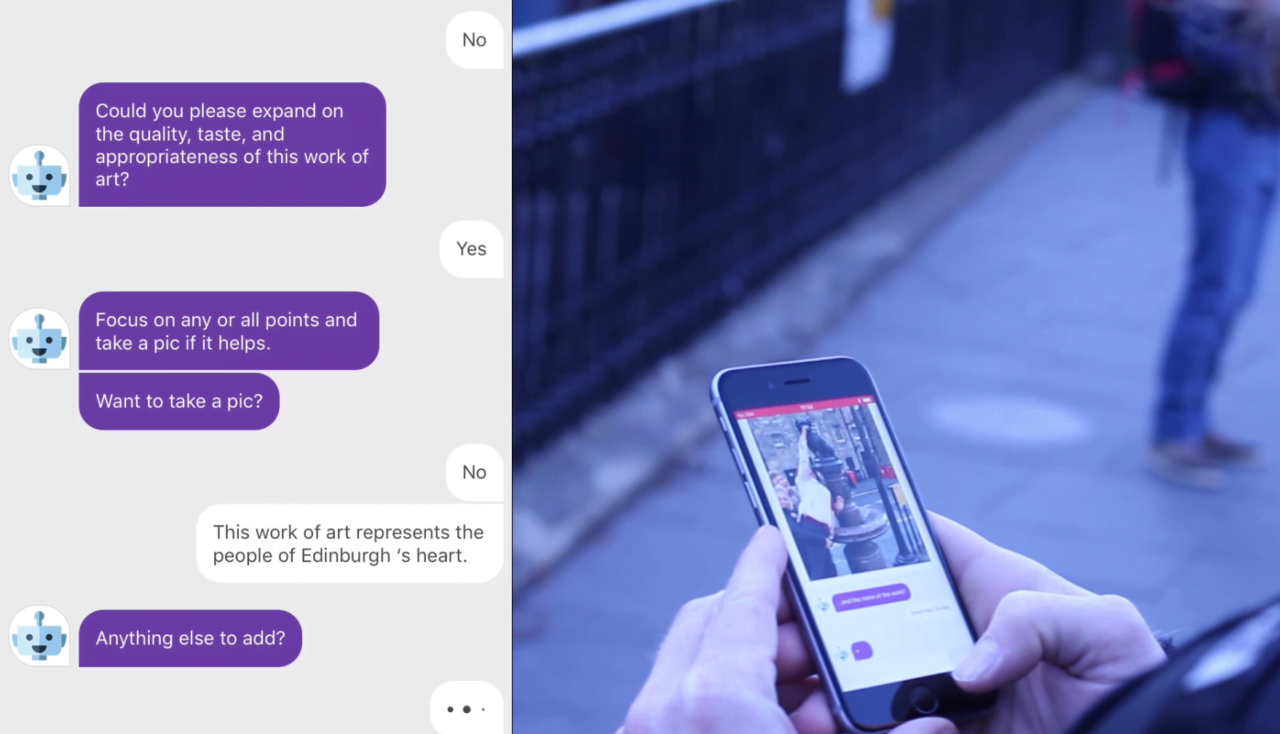 InGAME has designed a series of workshops to help InChat understand the game development cycle, explore potential businesses models and to provide access to the InGAME studio network to for end-user testing. The workshops will take place during Spring/Summer 2021.
The objectives for this project are to help InChat demonstrate the market potential for AI chatbots in the videogame sector, thereby unlocking future investment to scale their business.
Collaborative R&D Voucher Scheme
The Collaborative R&D (CR&D) Voucher Scheme responds to the needs of the Dundee videogames cluster by unlocking access to research and development expertise, state-of-the-art R&D resources and diverse talent to collaborate on small scope, high impact R&D experiments that help validate new ideas and de-risk innovation opportunities. The Scheme issues vouchers unlocking up to £50,000 of R&D support (non-monetary award).  Click here for more information on how to apply.