Ranya Al Ghazi, a Masters student at the University of Dundee, received a Collaborative R&D Voucher to create a prototype digital training tool for Forensic Odontologists. The resource can be accessed anywhere to train users in identifying a disaster victim from dental data. Ranya plans to commercialise the tool for use in higher education and dental practitioners.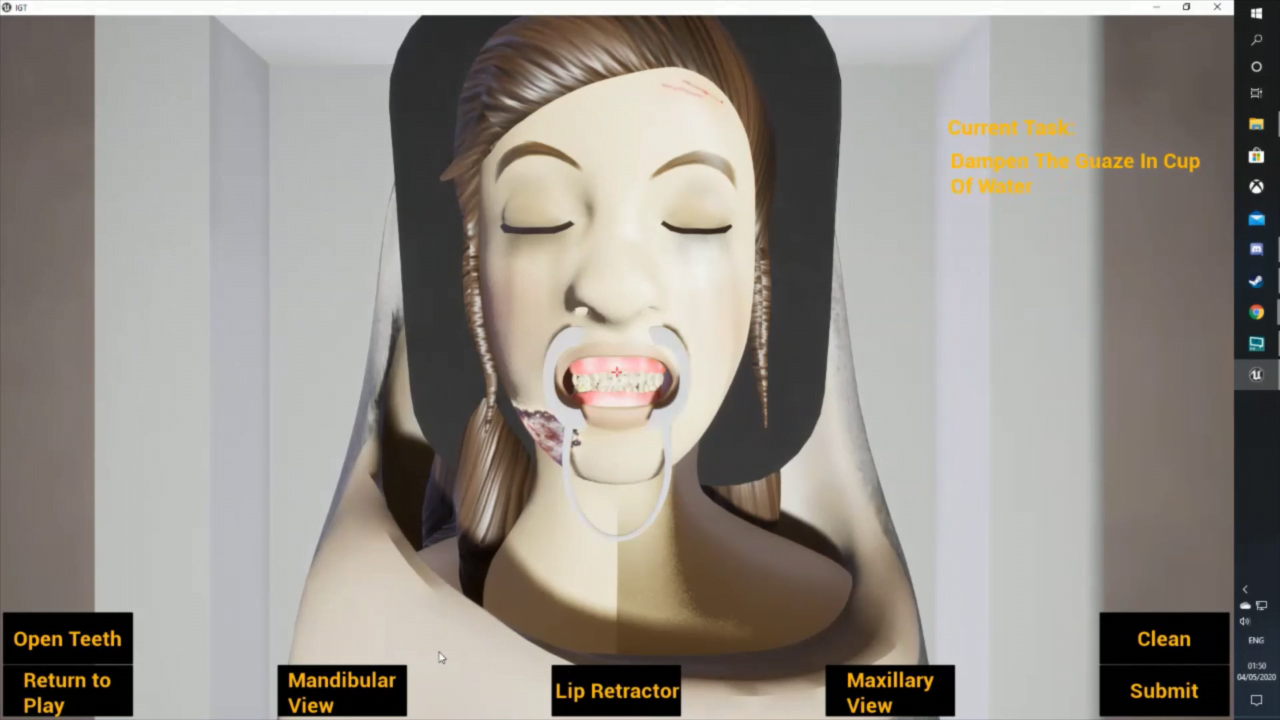 Students from Abertay University's Professional Masters in Games Development worked with Ranya and the InGAME team to scope, design and deliver the prototype.
Collaborative R&D Voucher Scheme
The Collaborative R&D (CR&D) Voucher Scheme responds to the needs of the Dundee videogames cluster by unlocking access to research and development expertise, state-of-the-art R&D resources and diverse talent to collaborate on small scope, high impact R&D experiments that help validate new ideas and de-risk innovation opportunities. The Scheme issues vouchers unlocking up to £50,000 of R&D support (non-monetary award).  Click here for more information on how to apply.