Floyen spun out of a previous InGAME Collaborative R&D voucher, which prototyped a new AR platform for the tourism sector. This follow-on voucher aims to help Floyen secure its first customer and seed investment, supporting the company's ambition of building the go-to AR platform for the global market.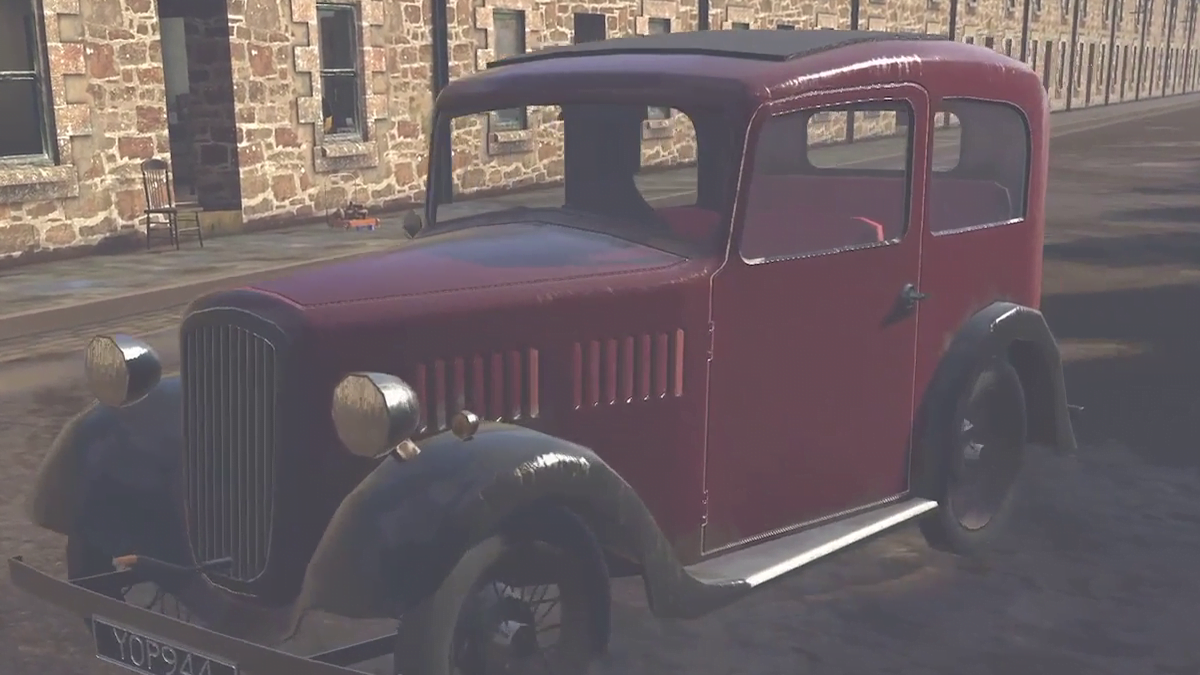 By validating the market/business model, InGAME is helping Floyen to reduce its business risk and devise an appropriate product-market strategy.
Project Team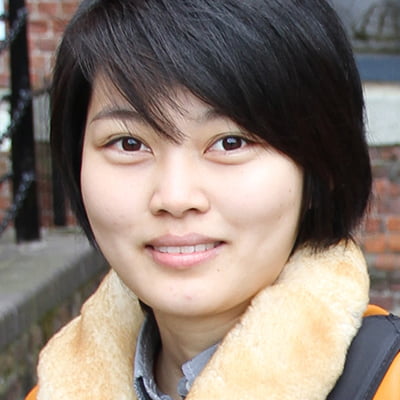 Collaborative R&D Voucher Scheme
The Collaborative R&D (CR&D) Voucher Scheme responds to the needs of the Dundee videogames cluster by unlocking access to research and development expertise, state-of-the-art R&D resources and diverse talent to collaborate on small scope, high impact R&D experiments that help validate new ideas and de-risk innovation opportunities. The Scheme issues vouchers unlocking up to £50,000 of R&D support (non-monetary award).  Click here for more information on how to apply.