Game Dr. is a Glasgow-based studio that develops games for science and health learning. The team is comprised of scientists and developers to ensure games are accurate yet engaging. They typically work with public health groups, universities and private companies for product development. Their current project is Remedy Quest, a mobile game supported by Innovate UK to educate young people (8-16) on COVID-19.
During the development of Remedy Quest, Game Dr. applied for an InGAME Collaborative R&D Voucher to explore proof of market for their applied gaming business model. During the first phase, the InGAME team produced an in-depth market analysis report as well as mentoring for Game Dr. executives on data analytics, behaviour algorithms and data licencing.
In Phase 2, InGAME delivered workshops in Customer Discovery and Business Modelling. The workshops enabled Game Dr. to test key assumptions by leveraging data from their existing and potential clients.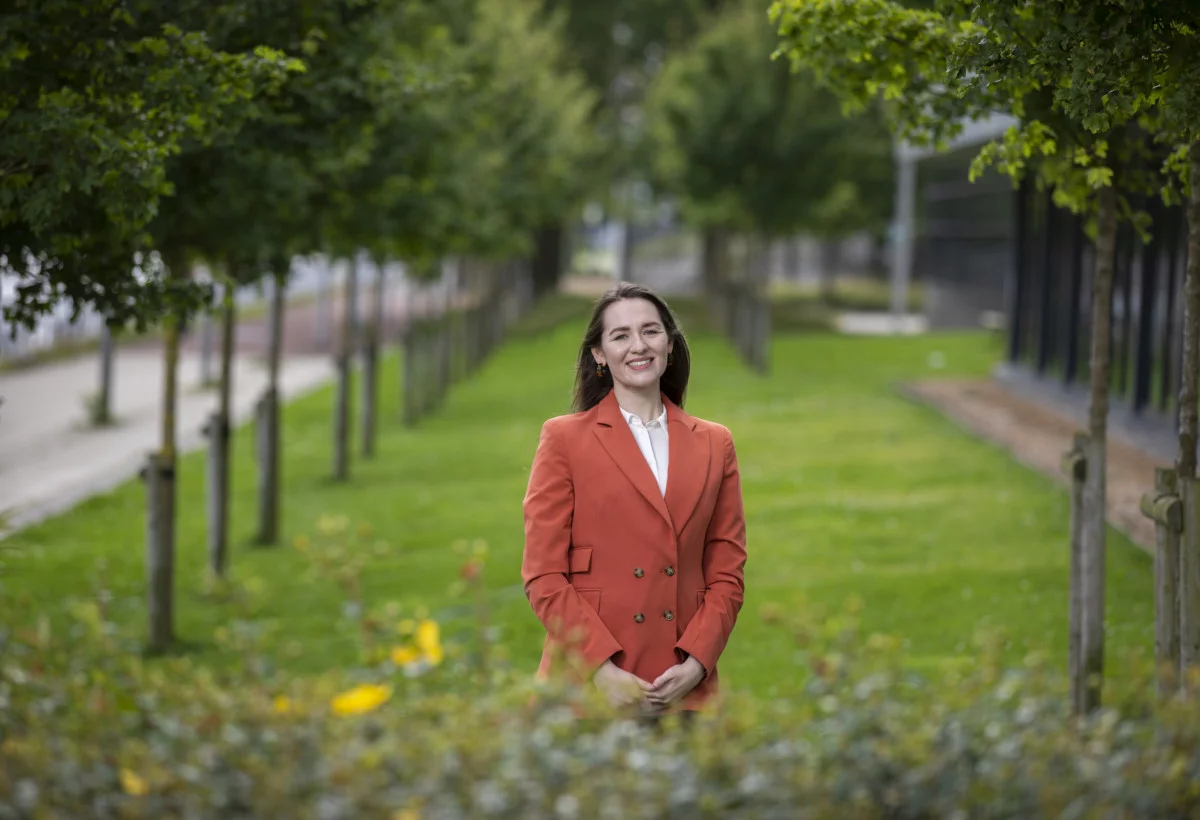 Dr. Carla Brown, Director of Game Dr., said of the collaboration "Lots of things went well. … It's also being really reflective, which as a business you, personally you don't really get a lot of time for. … I'm going to take all of these learnings and put into my business plans"
Collaborative R&D Voucher Scheme
The Collaborative R&D (CR&D) Voucher Scheme responds to the needs of the Dundee videogames cluster by unlocking access to research and development expertise, state-of-the-art R&D resources and diverse talent to collaborate on small scope, high impact R&D experiments that help validate new ideas and de-risk innovation opportunities. The Scheme issues vouchers unlocking up to £50,000 of R&D support (non-monetary award). Click here for more information on how to apply.