Seven Scottish videogame studios have successfully applied to pitch for our Digital Twin challenge fund. Here's what they've got in store.
In October 2021, videogame studios and media enterprises across Scotland were asked to express their interest in using their superpowers to help people live healthier lives. The seven studios moving forward to the next stage are 3Finery, Agency of None, Biome Collective, Chimera Tales, Digitalnauts, Konglomerate Games and Pocket Sized Hands.
InGAME & Nesta– the UK's Innovation agency for social good- are co-funding a prototype digital twin of food environments to validate whether the tool can be used to plan healthier neighbourhoods. The prototype is being funded as part of Nesta's 'A Healthy Life' mission.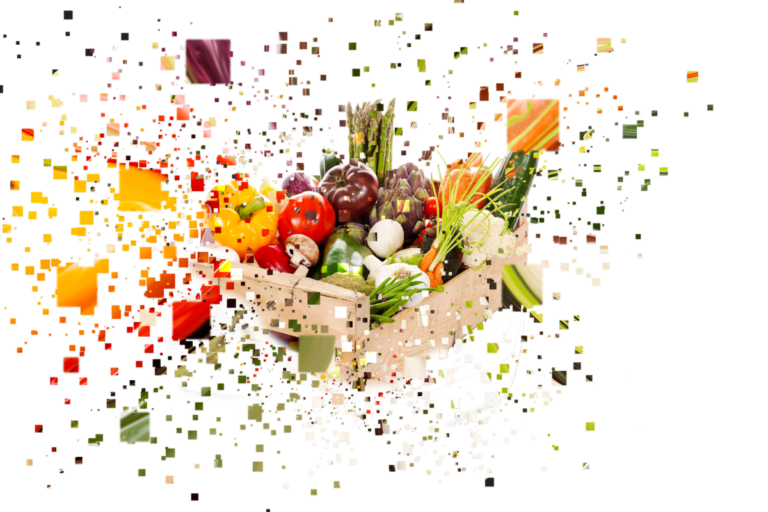 The successful studios have now been invited to a briefing day on Wednesday the 24th of November. Each studio will get the opportunity to hear more about the challenge and quiz InGAME researchers and Nesta staff ahead of their lightning pitches later that afternoon. Up to three studios will be invited to the next stage and will receive £5,000 to further develop their pitch.
Cluster of the Future Challenge Calls
The Virtual Healthy Neighbourhoods Challenge is part of InGAME's Cluster of  the Future (CotF) Challenges programme. CotF challenges are ambitious competitions to jumpstart high-risk, high-reward collaborations. Our calls are designed to harness and apply the awesome potential of videogames to provoke breakthrough solutions to known but difficult challenges, inventing new futures and driving positive change.
Our Challenge Calls are co-productions with respected Challenge Sponsors from across the globe. Together we co-design and co-fund the challenge, then we catalyse the amazing creativity and innovation potential of Scotland's games industry in response. If you're interested in becoming a Challenge Sponsor, please contact us.