InGAME believes game design and game technology can make the world a better place. If you agree and want to prove it, apply today to win our £50K Nesta X InGAME Virtual Healthy Neighbourhoods Challenge!
The Virtual Healthy Neighbourhoods Challenge from Nesta and InGAME is an ambitious competition to harness the potential of game design and game technologies to better understand and solve the challenge of healthy living and promoting healthy food choices, helping Nesta achieve its mission of adding two years of healthy life expectancy for 10 million people across Scotland and the UK. 
The competition is open to gamemakers and media enterprises across Scotland. Up to 10 applicants will be selected to participate in the Nesta Briefing Event. From these three will be selected to receive £5K to develop pitches over two weeks. After pitching and interviews, one team wins the competition and is awarded a further £45K to prove their concept in an eight-week prototyping phase. 
Background
In this open call, Nesta and InGAME are looking for superstar SMEs and teams from Scotland. Teams must have the advanced game design, game engine programming and data analytics competencies required to apply their knowledge and creativity to help Nesta better understand how food environments affect our access to healthy and more affordable food options. This new understanding will then be used to imagine and de-risk systems-level interventions that shift dynamics within food environments to ensure healthy and appealing food options are accessible and affordable for everyone, whoever they are, wherever they live.
Our Challenge Sponsor – Nesta
Nesta is the UK's innovation agency for social good. It designs, tests and scales solutions to society's biggest problems. Its three missions are to give every child a fair start, help people live healthy lives, and create a sustainable future where the economy works for both people and the planet.
What We're Looking For
Synthetic sandbox environments – powered by real-time 3D game engines – are increasingly utilised to create simulations of unparalleled scale, complexity and fidelity. They are used for everything from optimising car factories to ensuring better passenger flow at airports to mitigating threats to national security. These virtual environments enable us to understand and map complex challenges, formulate responses, rapidly test interventions and understand their systems-level consequences before implementing them in the real world.
We invite Scottish gamemakers and developers to work with Nesta and InGAME to create and prove the potential of synthetic sandboxes to build a better, more healthy future. The mission is to conceptualise and validate a Nesta Playbox. This will involve proving both the concept of a playful synthetic sandbox and its value to achieving Nesta's healthy life goals.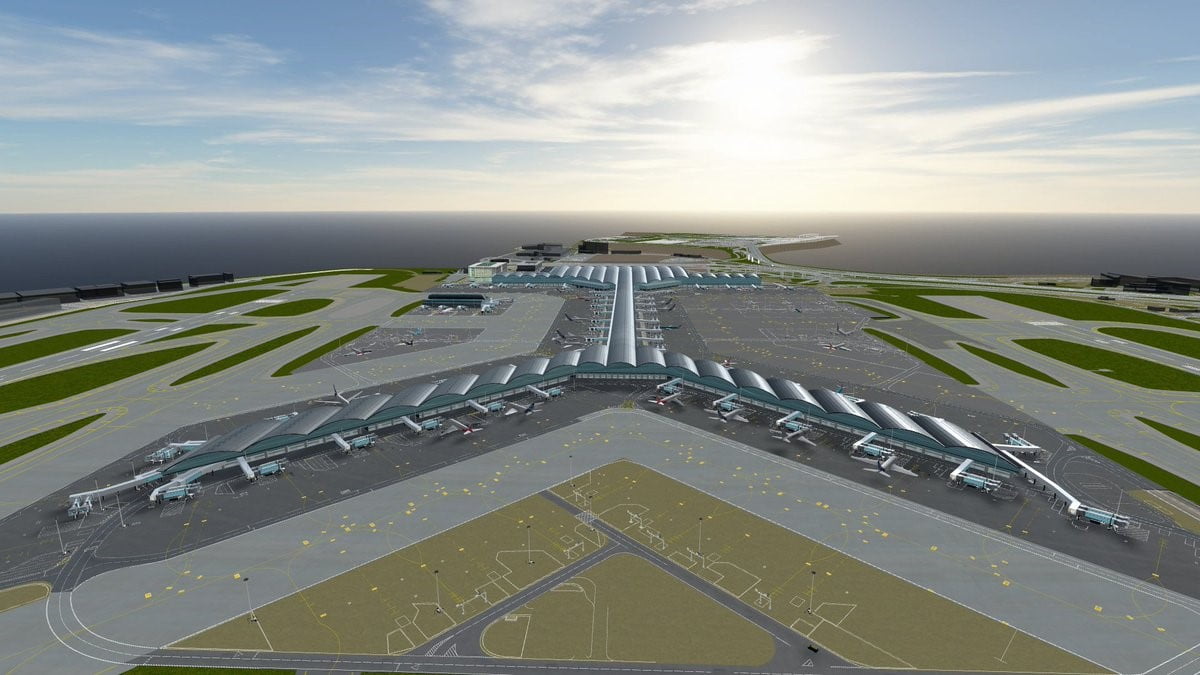 Why Get Involved?
Beyond winning £50K to improve health and longevity across Scotland and the UK, entering this competition provides opportunities for ambitious SMEs and teams to establish themselves in a fast emerging and highly lucrative applied games market. You also get to work with InGAME – Scotland's world-class R&D centre for games innovation – and Nesta. And, in addition, you will experience a journey that further develops crucial competencies – such as strategy, communication, investor readiness – and you will retain the rights to all the IP you create throughout the competition.
Who Should Apply?
This open call is designed to appeal to the widest range of applicants who possess the required core competencies and superpowers, particularly:
Game design/development SMEs
Unincorporated but established game design/development teams
Unincorporated game design /development teams formed to respond to this call
Media enterprise SMEs.
Any organization or team applying must have its main place of business and operational activity in Scotland.
For detailed Eligibility Criteria, please review the full Challenge Call document.
How do I Apply?
Any questions? Get in touch with us at [email protected].
Challenge Closing Date: 09:00 GMT Monday 8 November 2021