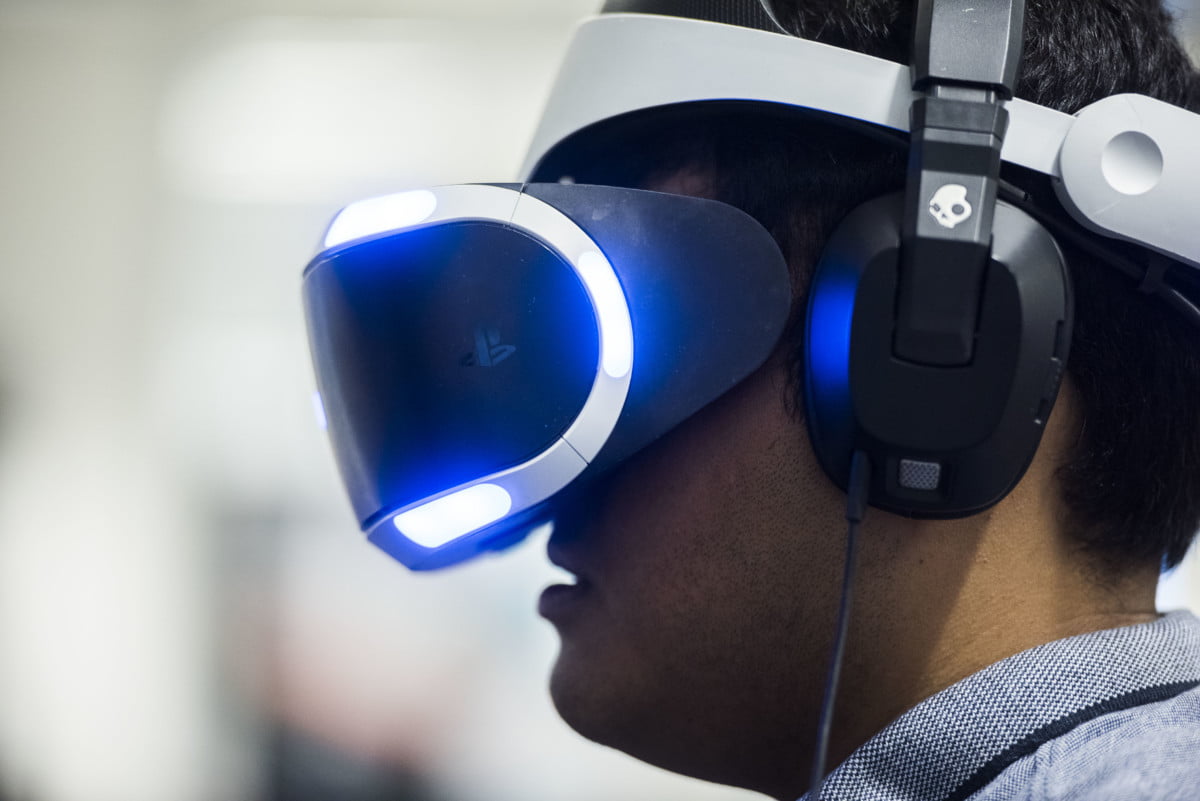 E-Learning prototype for the NHS leads a raft of new projects delivered from the InGAME R&D Centre. We spoke to the successful applicants about why they applied for the R&D Voucher Scheme and how it will help them reach beyond the business as usual.
If you are interested in applying for the R&D Voucher Scheme, the next round closes on the 17th July 2020. Click here for more details.
Everyone here at InGAME is overwhelmed by the interest shown in the R&D Voucher Scheme from Tayside and beyond. The scheme is open to individual games professionals, games companies, media companies and other organisations seeking to develop new products or services that engage games development or games developers. After announcing our first five collaborations in January 2020, a further six projects have been approved by a panel of games industry and regional development experts. Let's take a look.
The SNBTS will advance and develop an existing prototype to demonstrate how new gameplay scenarios can be played within e-learning delivery.
Susan Cottrell, Transfusion Education Specialist Nurse from SNBTS Transfusion Team, said: "The InGAME voucher scheme will provide the opportunity to advance and develop an existing prototype created in collaboration with Abertay University, which will demonstrate how new gameplay scenarios can be played within e-learning delivery. Working with the experts as part of the scheme provides a fantastic opportunity to learn from each other and take games-based learning for transfusion education to the next stage of developing a proof of concept. This will demonstrate the value of games-based learning aligned to clinical practice and patient safety. The outcome of the project will enhance the opportunity to collaborate with key stakeholders to invest in the next generation of e-learning tools and games based learning which is creative and innovative and responds to the needs of learners within the digital environment."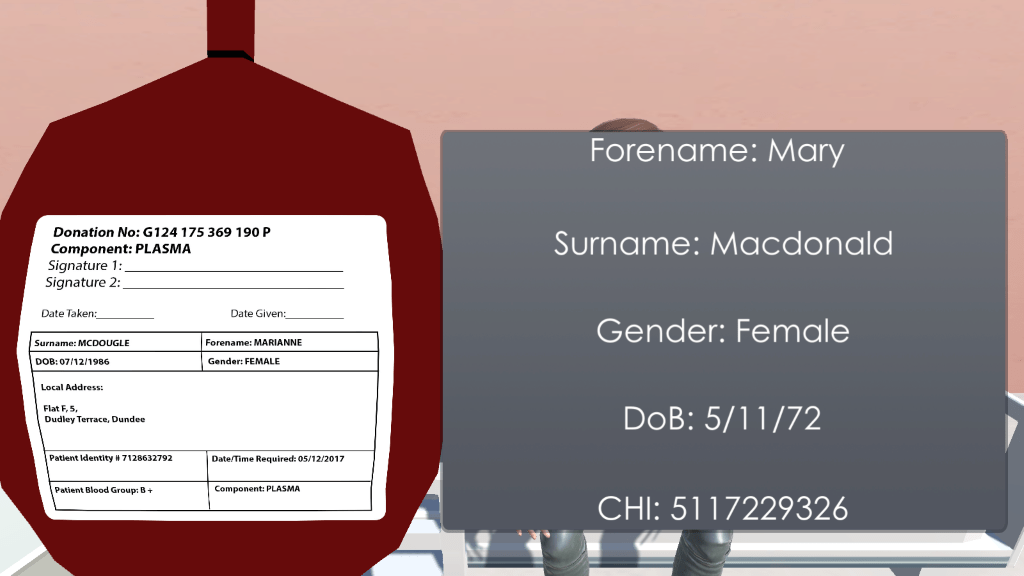 Lowtek Games will develop a prototype dyslexia plug-in for game engines. The tool makes it easier for developers to drop accessibility tools into existing games to support dyslexic players.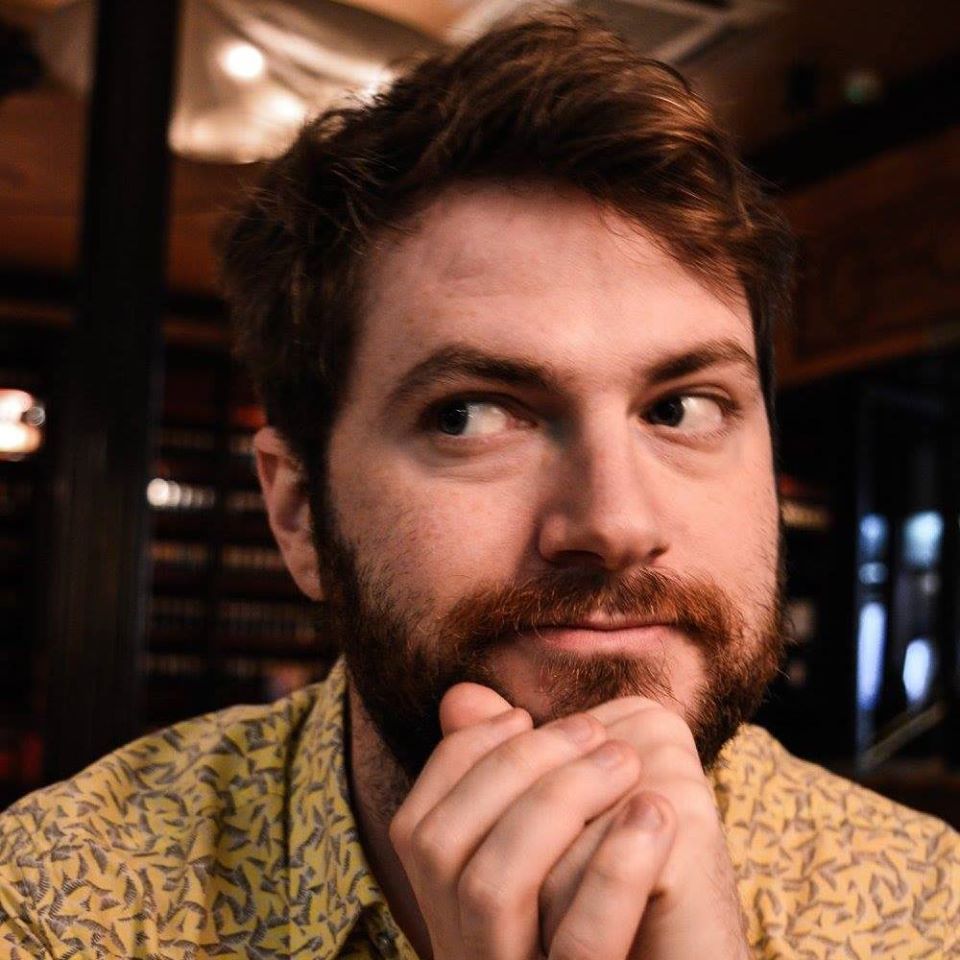 Ally Low, founder of Dundee-based Lowtek Games, said: "I want to create a prototype that can be shown to investors and raise awareness of the issues dyslexic players in the games industry have. Everyone at InGAME is very friendly and their support increases the viability of the project."
TPLD Ltd
With Scottish Tourism heavily impacted by the Covid-19 pandemic, we are delighted to be supporting two organisations in this sector. First up is TPLD Ltd, who will create an Augmented Reality (AR) app that showcases hyper local culture and history within Dundee.Mike Garty, TPLD Director, said: "We are pleased to partner with InGAME to investigate the potential to create an application that gives people the sense of what it was like to live, work and socialise in area of Dundee known locally as Tipperary – a collection of approximately 20 houses in area of Lochee between Marshall Street and Atholl Street. Our vision is to create an immersive and interactive application, combing various technologies including 3D VR headsets, tablet-based AR, Haptic technology, Binaural 3D sound, GPS and NFC. Finding a funding organisation that offered a vision of developing new technology into a business opportunity, as well as having the ability to de-risk our proposition by having it evaluated by an expert peer group was very important because it give us the confidence that the assumptions we are making are sound. It was a significant bonus that this facility was available on our doorstep."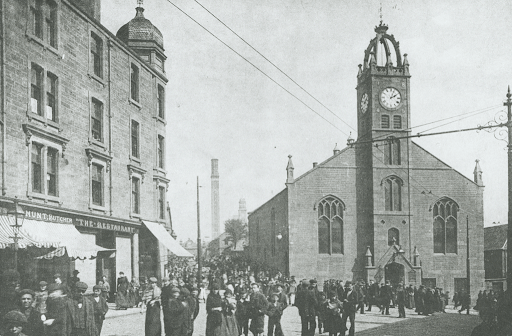 Xcentuate Limited will use Augmented Reality and Beacon technologies to build audience insights for the tourism industry. Dr Paul Jennings, Managing Director of Xcentuate Limited said: "Having concluded the 'conceive' stage of a new project I needed to find a way of testing the idea, developing a prototype to be deployed in a real world setting. The support from InGAME will enable me to do just that, supporting the advancement of a rapid learning curve that will hopefully create a new product that can be enjoyed by a varied audience."

"A Fantastic Response"
Alongside these exciting collaborations, we are delighted to be delivering these additional vouchers:
FLVTRR will gather audience insight and commercial intelligence on their innovative games industry networking app.
A pre-incorporation start-up from the Oil and Gas sector will develop an oil rig decommissioning simulation tool.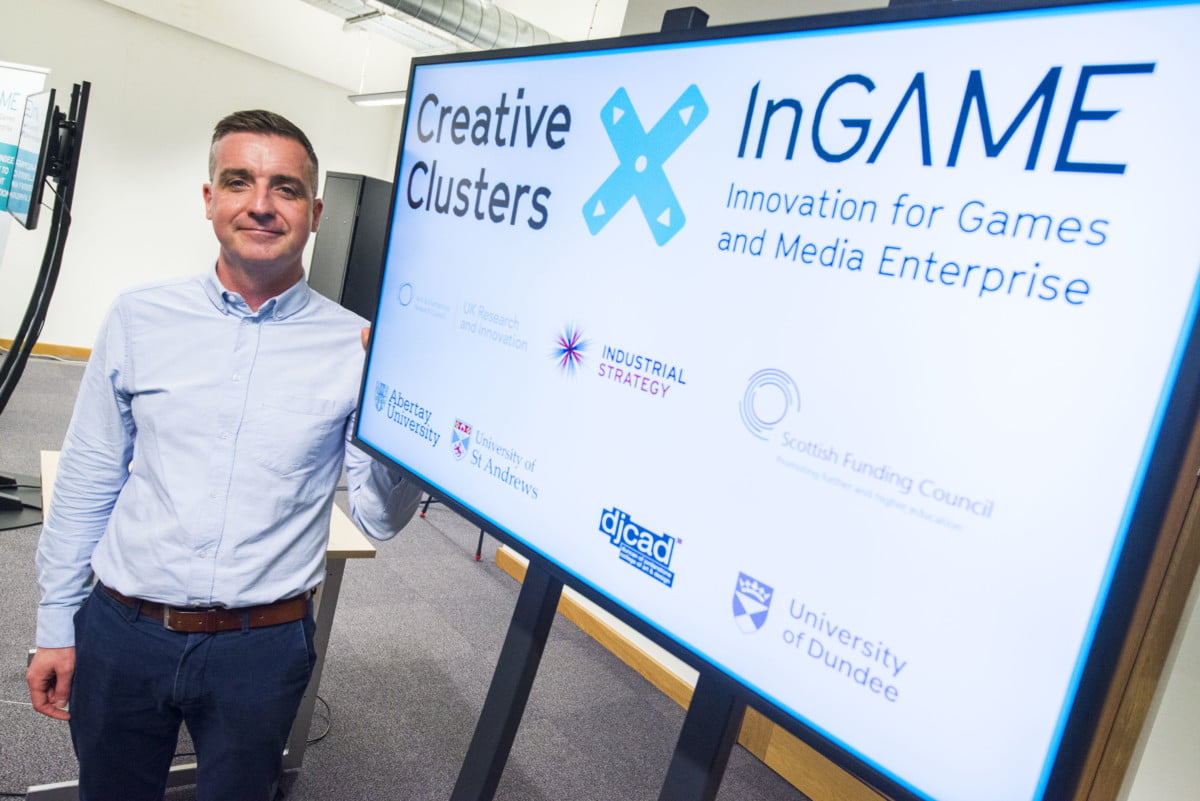 Project Director of InGAME, Sean Taylor, said: "The response to the R&D Voucher Scheme since it launched last year has been fantastic. We now have thirteen projects underway in the InGAME R&D Centre, all of which bring unique opportunities to the Dundee Games Cluster. We want to de-risk experimentation and drive innovation within the city and are delighted with the diversity and potential of the projects awarded funding in this round. We look forward to working with the recipients in the coming months and welcome interest from local games studios and businesses ahead of the next round."
Tipperary/Lochee Image supplied by bygone.dundeecity.gov.uk