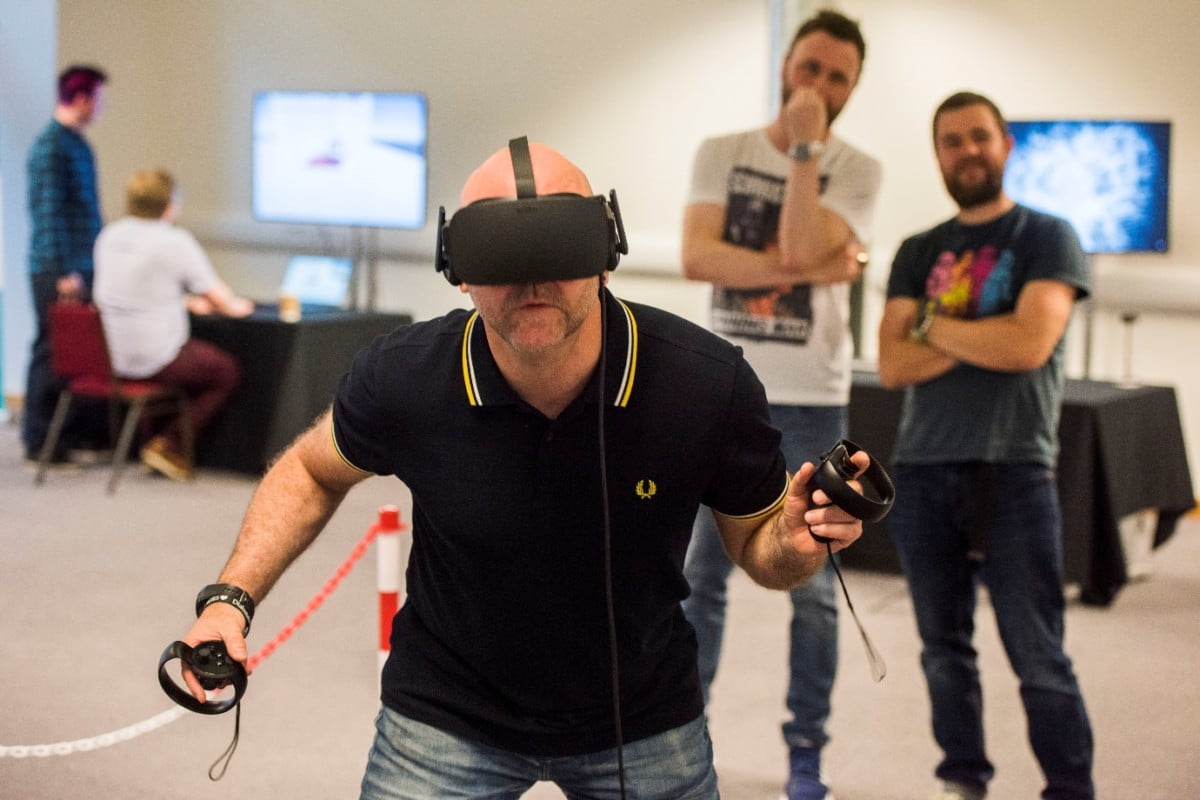 Disaster victim identification simulator, 'Edwardian Dundee' game, and interactive waste reduction comic among new projects to receive funding from the InGAME R&D Voucher Scheme.
The InGAME R&D Voucher Scheme responds to the needs of the Dundee videogames cluster by unlocking access to research expertise, state-of-the-art R&D facilities and diverse postgraduate talent to work on small scope, collaborative R&D projects that help prototype new ideas and de-risk innovation opportunities. Calls for applications are open all year round so what are you waiting for?
We are delighted to announce the first recipients of the InGAME R&D Vouchers. Launched in September 2019, the voucher scheme is open to individual games professionals, games companies, media companies and other organisations seeking to develop new products or services that engage games development or games developers. With applications assessed by an independent panel of industry experts, the five projects selected are:
Ranya Al Ghazi, a Masters student at the University of Dundee, will create a prototype digital training tool for Forensic Odontologists. The resource would train users in how to identify a disaster victim from dental data, but ,crucially, it can be accessed from anywhere. It is hoped the tool could be used in higher education curriculums and made available to dental practitioners and businesses online.
Zero Waste Scotland will be making initial steps towards the production of a new educational game aimed at promoting sustainable living. Proof of concept work will be carried out by InGAME to create an initial design for a digital educational game or interactive comic.
Hyper Luminal Games are creating a dark fantasy narrative game set in an alternate Edwardian Dundee. InGAME will design and deliver a series of cultural sector workshops to generate authentic material for inclusion in the game, de-risking the development of the new IP.
Women in Games will collaborate with InGAME on the creation of an innovative membership model to scale-up the organisation and realise a vision of gender diversity across the UK videogames industry. A pilot initiative to create an online community of companies, professionals and students/graduates will be launched in Dundee.
Auxworks, a pre-incorporation start-up that specialises in audio software and experiences for interactive entertainment in mixed media, will receive support to focus the commercialisation of their innovative physics-based tool, including audience insight from potential customers of the product.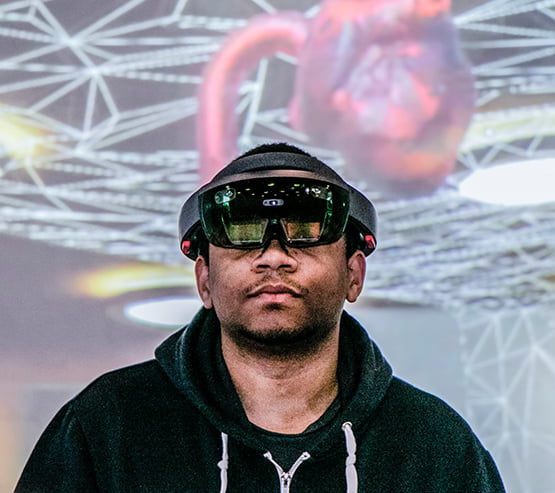 Project Director of InGAME Sean Taylor said: "I'm delighted that these five projects have been awarded funding and it's really pleasing to see such a diverse range of collaborations getting underway."We had a fantastic response to the first round of our R&D Voucher Scheme and we are now actively encouraging both games studios and other businesses to make pitches for the next phase."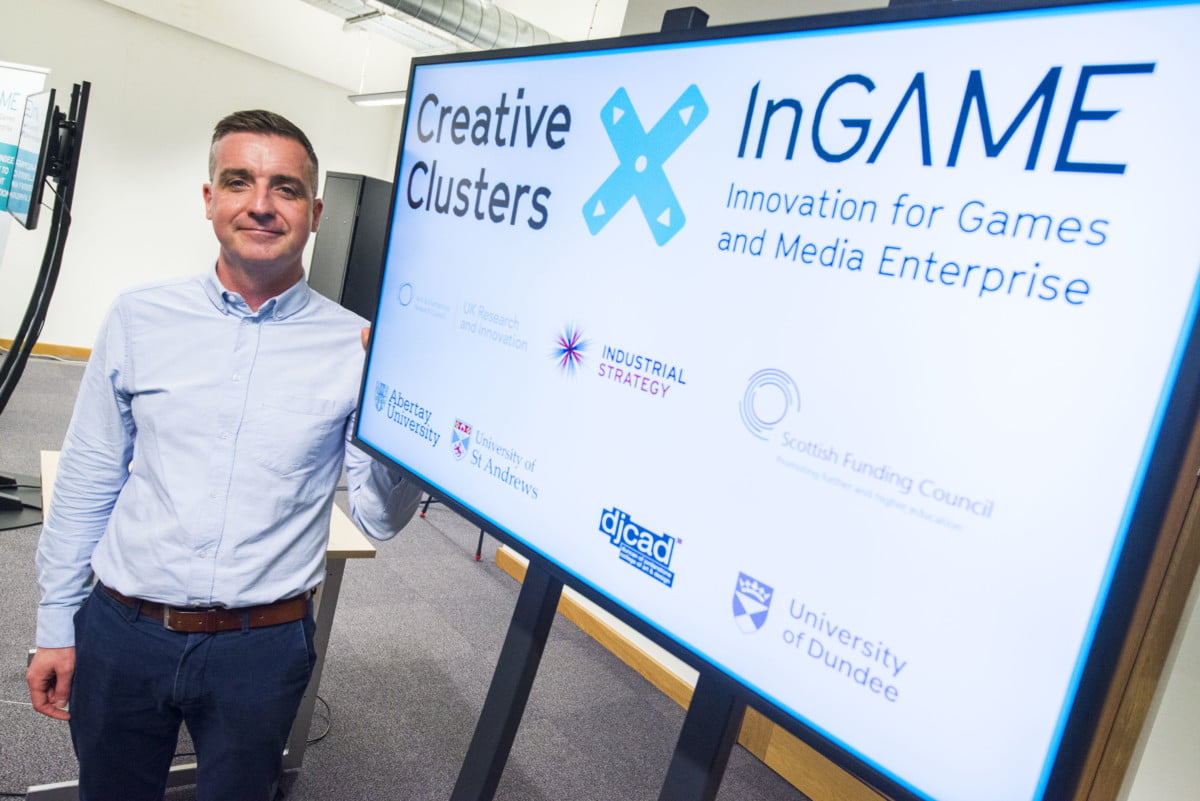 InGAME Project Director, Sean Taylor
The InGAME team have already started work on these exciting projects and we thank everyone who applied for the scheme for their engagement and enthusiasm. Congratulations to the five successful voucher recipients and you can keep up to date on their progress right here on the InGAME news feed.If you are interested in applying for the R&D Voucher Scheme, all you need to do is complete a short Expression of Interest form detailing an idea that is innovative to you, your business or the Dundee and Tayside videogames cluster. We welcome proposals all year round but the cut off date for the next Assessment Panel is the 21st February 2020. For more information about your eligibility for the scheme and how to apply, please read our R&D Voucher Scheme Guidelines.