InGAME International is an Arts and Humanities Research Council (AHRC) funded research project led by Abertay University in partnership with Shanghai Academy of Social Science, Shanghai Theatre Academy, Communication University of Zhejiang, Outplay Entertainment, Beano Studios, Perfect World, and InGAME.
This three-year (2020-2023) project aims to identify opportunities for collaboration between the UK and China games industries, including sharing of knowledge, co-production, market access, and mutual sector growth.
Working with the games industry
InGAME International collaborated with games and games-related companies across the UK and China. R&D has involved prototyping and de-risking concepts or technologies with a view to entry into the China market, and supporting companies to navigate the complex regulatory, commercial and cultural landscape of UK-China collaboration. 
One of our industry case studies featured collaboration with our partners Beano Studios and Outplay Entertainment.
InGAME International is home to a diverse, interdisciplinary team with an exclusive focus on UK-China collaboration and growth.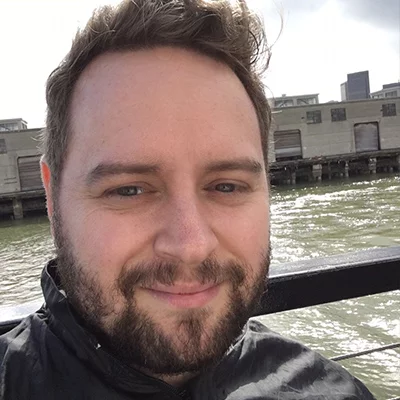 Dr. Robin Sloan
InGAME International Principal Investigator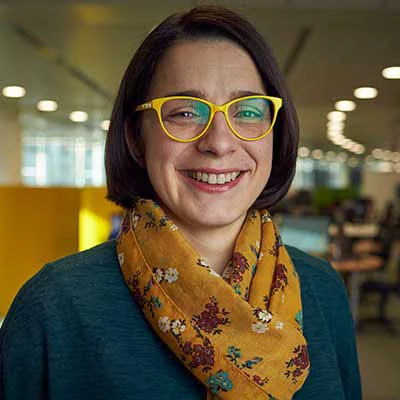 Dr. Lynn Love
InGAME International Co-Investigator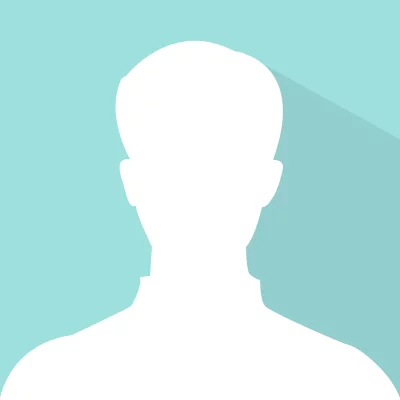 Prof. Graham Johnson
InGAME International Co-Investigator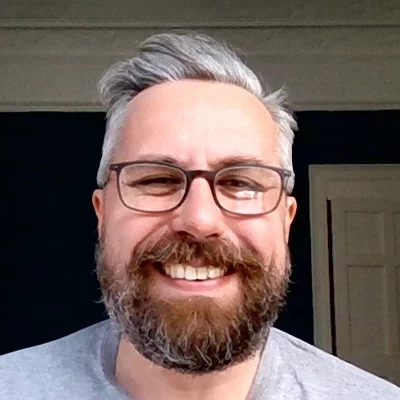 Martin Lynagh
InGAME International Co-Investigator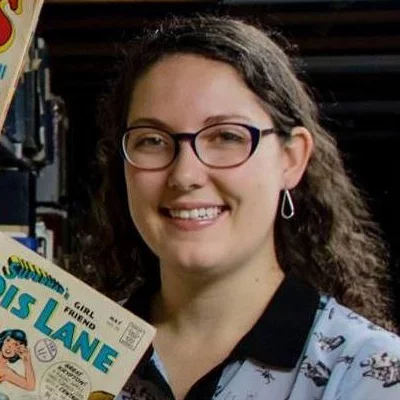 Dr. Hailey Austin
InGAME International Research Fellow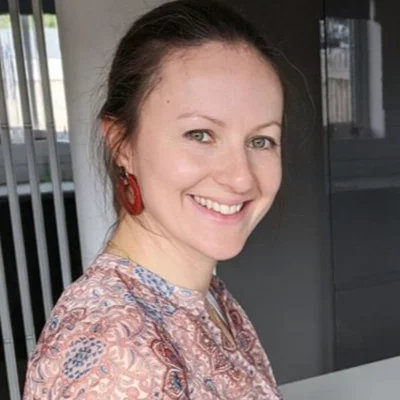 Hayley Brown
InGAME International Research Fellow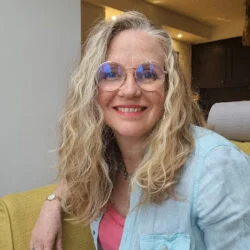 Dr Andrea McSwan
InGAME International Research Fellow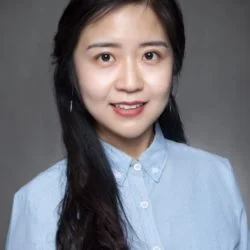 Xiaoxiong Xiong
InGAME International Research Assistant
Beatrix Livesey-stephens
InGAME International Research Assistant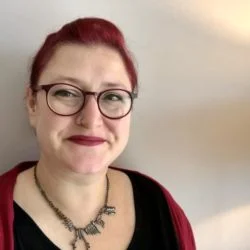 Charly Harbord
InGAME International Project Coordinator
InGAME International industry project partners