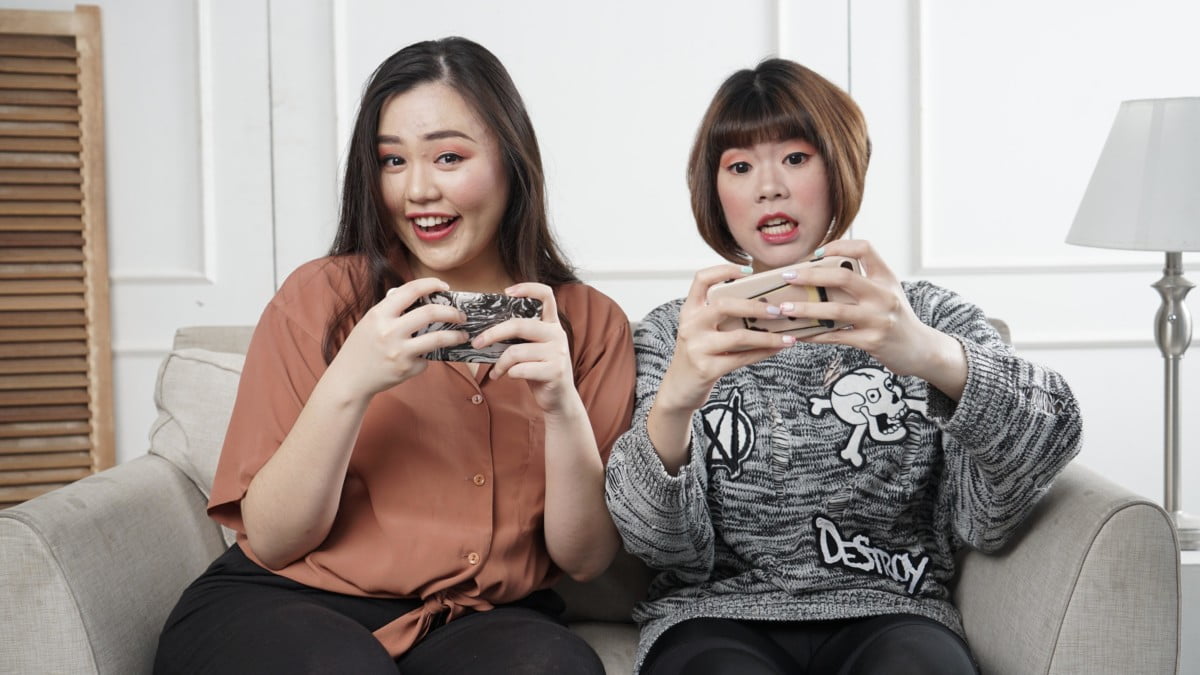 Women from the UK and China will discuss their experiences working in games research & the games industry
InGAME International invite you to participate in this Women in Games 2021 Satellite Event which will bring together women from the UK and China to discuss their experiences working in games research or the games industry. The aim is to locate established communities for women in games as well as find potential for further community building across these sectors and nations.The event will begin with an introduction to InGAME and the event, followed by curated presentations on academic and industry research. After that, there will be a round table discussion with women with experience of games industry or research in both China and the UK. Then there will be time for audience questions and a brief discussion of further communities and events for women in games.
About InGAME International
InGAME International is an Arts and Humanities Research Council (AHRC) funded research project led by Abertay University in partnership with Shanghai Academy of Social Science, Shanghai Theatre Company, Communication University of Zhejiang, Outplay Entertainment, Beano Studios, Perfect World, and InGAME.This three-year (2020-2023) project aims to identify opportunities for collaboration between the UK and China games industries, including sharing of knowledge, co-production, market access, and mutual sector growth.
About the Arts and Humanities Research Council
The Arts and Humanities Research Council (AHRC) funds world-class, independent researchers in a wide range of subjects: history, archaeology, digital content, philosophy, languages, design, heritage, area studies, the creative and performing arts, and much more. The quality and range of research supported by this investment of public funds not only provides social and cultural benefits and contributes to the economic success of the UK but also to the culture and welfare of societies around the globe.