InGAME International and Scottish Development International (SDI) invites you to join a virtual trade mission to China for the videogames sector on Tuesday 27th of July 2021 at 8 am. To register your interest, please email Paul Campbell, International Trade Specialist- Technology at SDI.
InGAME will participate in a panel discussion alongside Perfect World, Karen Hu (Merits and Tree Law) and JWDK. The session focuses on the opportunities available in China, whilst recognising the challenges of entering this space. The event is suitable for all Scottish videogames companies regardless of experience.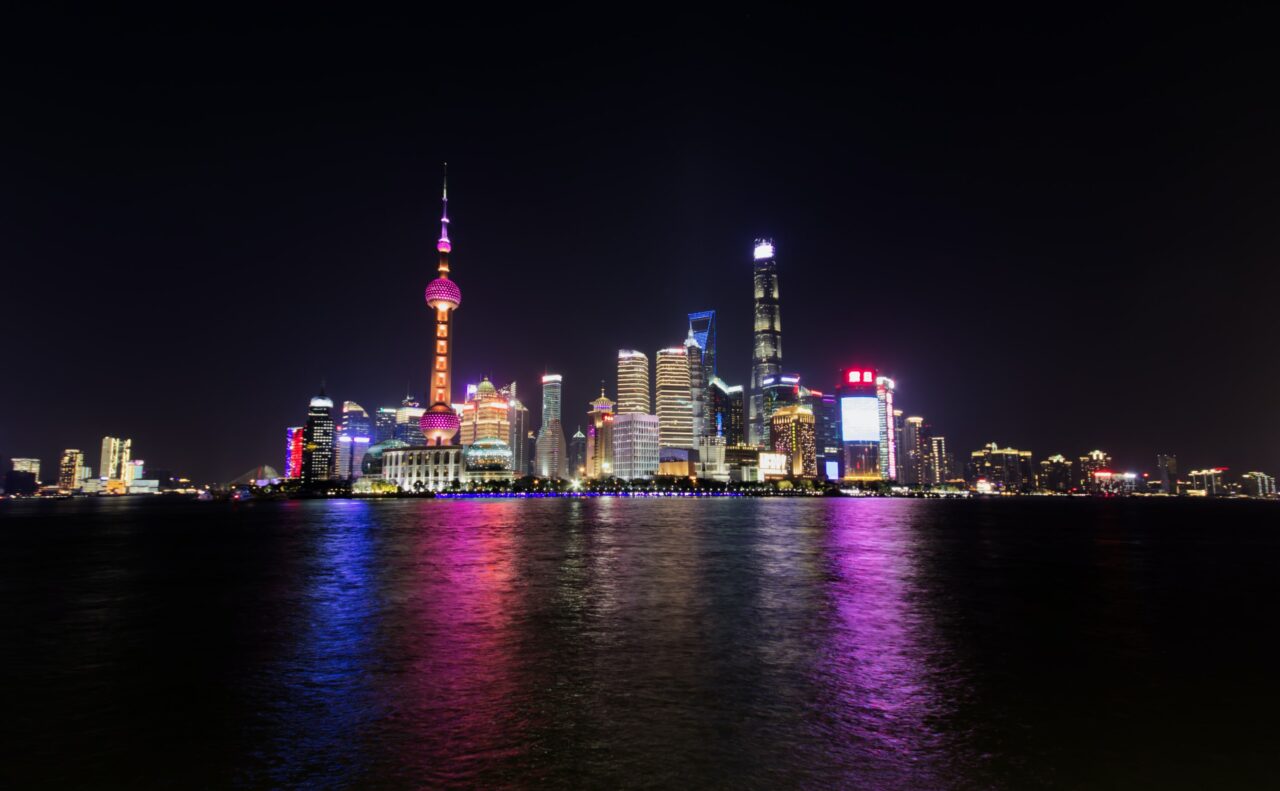 Between the 28th and 30th July 2021, SDI will be facilitating 1-2-1 meetings with companies from China for attendees of the panel session. Only 12 spaces are available, so please register your interest in these meetings when registering.
Cover Photo by zhang kaiyv on Unsplash