InGAME has gone gold and we're excited to get started. InGAME is led by Abertay University, in partnership with the University of Dundee and the University of St Andrews, in collaboration with local and international industry stakeholders. The primary aim of the project is increase the value and scale of the Dundee video-games cluster through creative experimentation, exploiting innovation and sector intensification.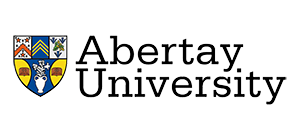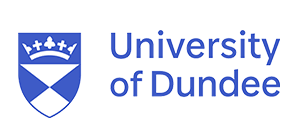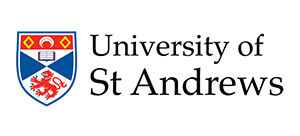 Dundee has a rich history of video game development from Lemmings to Castle Creeps, yet the city's heritage has never dampened its desire to deliver new experiences for gamers. InGAME will provide innovative research and R&D support to games companies in the city, helping them to reach beyond business as usual to enable growth and access to new opportunities. The InGAME news feed will be home to all the latest funding opportunities, success stories and events so keep a look out for the content most important to you. Alternatively, you can find us on
the following social media channels:
Twitter:
https://twitter.com/InGAME_Dundee
Linked-in:
https://www.linkedin.com/company/ingame-dundee/
Vimeo:
https://vimeo.com/innovationforgames
InGAME is part of the Creative Industries Cluster Programme, funded by the Arts & Humanities Research Council and part of the Industrial Strategy.